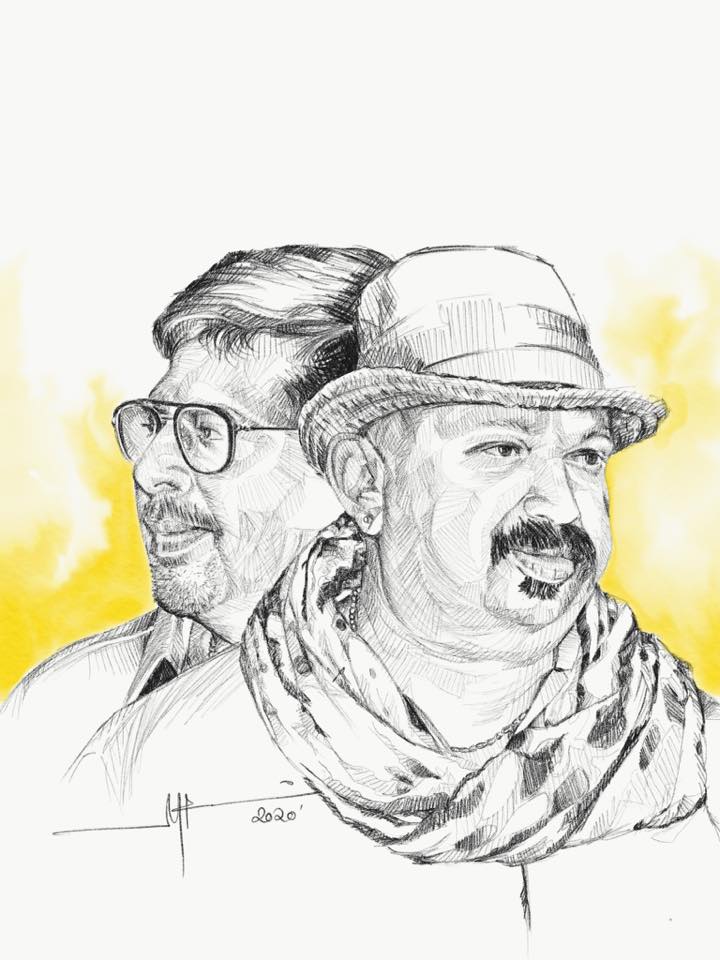 The Stage
A top notch media promotions firm, JD Jery's Media Park is a name to reckon with in the advertisement industry in Tamilnadu. With over 17 years of excellent service, JD-Jery has come a long way in establishing themselves as a market leader in space selling. We offer a gamut of media services be it print, television, movie or documentary to effectively put across the right pitch to engage the targeted audience. The 500 and counting ad films for top brands reflects the faith our large clientele has entrusted on us.
The Authors
Founded by visionaries and friends Joseph D'Samy (JD) & Jerald Arockiam (JERY), both Masters in Statistics, JD-Jery took roots in the early 2000 as they both had a passion for the media and a strong conviction to tell stories. Having had immense expertise and acumen for production and direction of films they launched into the world of creativity to convey compulsive messages. Since then, JD-Jery has grown exponentially in bringing brands and masses closer to each other.JD-Jery has successfully executed 30 plus television serials, tele-films and documentaries for multiple satellite channels. Continuing their small screen success they progressed to directing two feature films and an animated film thereby making a mark in various formats and mediums.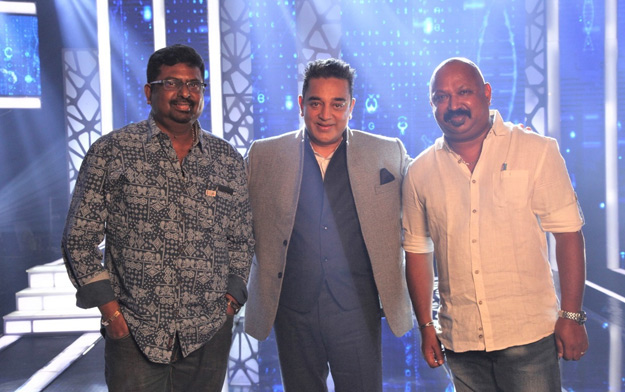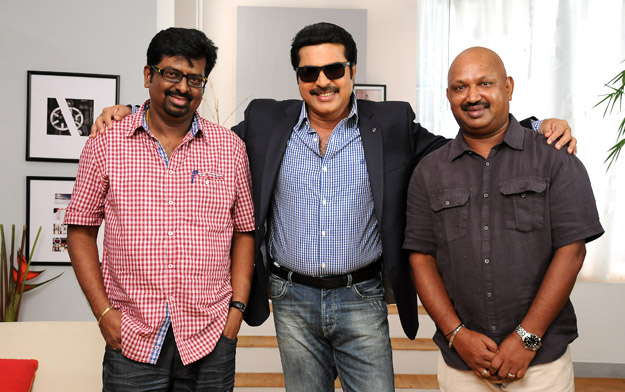 The Crew
Specialized in handling celebrities and giving the importance they deserve are our experts who are well versed in human relations as well as professional ethics. Our easy to approach, always available, down to earth unit has churned out trend setting commercials, hugely popular and successful campaigns for a variety of products, services, occasions and movie stars.
The Script
Each project is carefully evaluated, merits highlighted, different ideas contemplated, timelines scheduled, outlays budgeted and options suggested to the clients. The team works in tandem to create a seamless flow from conception to execution to bring out a master piece in every assignment.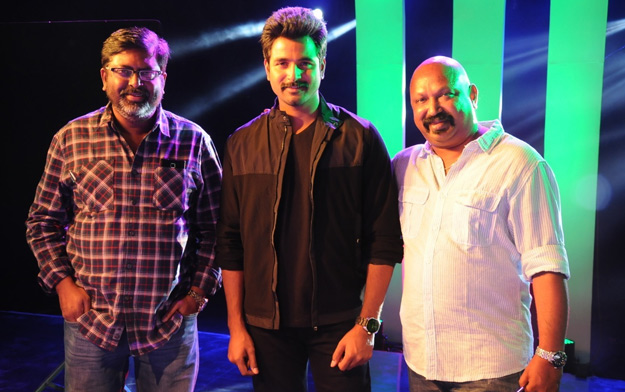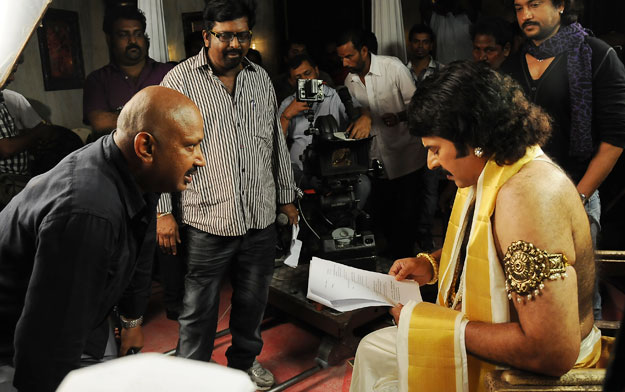 The Spotlight
Using the media to convey powerful messages the common man can relate with is our mission. Effective communication coupled with right visuals and themes have always been our hallmark of success. To achieve high client satisfaction and profitability in every project we undertake is a way of life at JD-Jery.