The Jd-Jery duo have shared their immense love for literature early from their college days. In spite of their busy work schedule, they have regularly tried to catch up with the various literary works in Tamil and the books they have written is a proof their interests. They have produced various teleserials based on the literary works of various writers and the Sahitya Akademi award winning novel 'Kadugal' by M.V.V. in the nineties. Apart from that they have also produced various documentaries which showcase the art form and traditions of the Tamils.
Ms. Aranganathan, Thenuga and Ravi Subramanian will be leading the selection committee for the award.
Saral Virudhu
Through Robert Arockiyam Trust formed in memory of our both beloved fathers Mr. Robert D' sami and Mr. Arockiyam, we have been giving SARAL Awards to the most deserved literary figures each year.
In 2009 Saral award, dhilip kumar
In 2010 Saral award, poet Gnanakoothan
In 2011 Saral Award was given to the famous writer Ashokamithran. Presented by artist R.P.Bhaskaran and commendation speeches were given by Thiru.Prabanjan, producer Lingusamy and Thiru Bharathimani. One the same occasion a book was released based on the documentary we produced on Kalamkari art form. Kalamkari artist M.Perumal and Sthapathi Vidyashankar were honoured during the event.
Around 1994 we had planned to make television episodes of Ashokamithran's work Puli Kalaignan and 13 other stories but due to various reasons we couldn't do it.
In 2012, Saral Award was given to Thiru.Vannanilavan and Thiru.Vannadasan. Thiru.Nanjil Nadan presented the award to Thiru.Vannanilvan and Thiru.P.Jayaprakasam presented the award to Thiru.Vannadasan along with Rs.50,000/- cheque. Commendation speech was given by Thiru.S.Ramakrishnan and Poet Thiru.Na.Muthukumar. Thiru Pa.Va.Chelladurai mentioned that Vannanilvan refused to accept various awards but both accepted this award because of their affection towards us.
Here we wish to remember our dear friend and writer of ever green songs Thiru. Na. Muthukumar. Time is cruel…as he was having so many things to say and write.
On 26.01.2013 the Saral Award was given to Thiru.Prabanjan. The award was presented by Thiru. Barathi Krishnakumar. Acclaimed by speakers Thiru. Gnana Rajasekaran IAS, Na.Murugesa Pandian, friends Thiru MD. Muthukumar Samy and Imayam…Prabanjan was overwhelmed by their tributes.
In 2014, Saral Award was given to Poet.Vikramadithyan. Award presented by Poet Gnanakoothan and guests of honor and speakers were Poet Sukuamran, Journalist Gopal of Nakeeran, friend and producer Bala, producer Karu.Pazhaniappan and Thiru. Dhenuka.
Like the words and and meanings of Vikramadithyan…."Buses come and go every time, always. A temple car comes around once a year for festival. People identified, revered and celebrated only the temple car…" (a literal translation of his lines).
After the demise of Thiru. Dhenuka and Thiru.Ma.Aranganadhan, we couldn't continue this award ceremony.
The yearly recipients of the Saral Award are :
Writer Dilipkumar - 2009
Poet Gnanakoothan - 2010
Ashokamithran - 2011
Vanna Dassan - 2012
Prabajan - 2013
Vikramadhithan - 2014
The Saral Award is just a beginning for the endless commitments that's going to follow through the trust as a part of Jd-Jery's contribution to the Tamil literary world.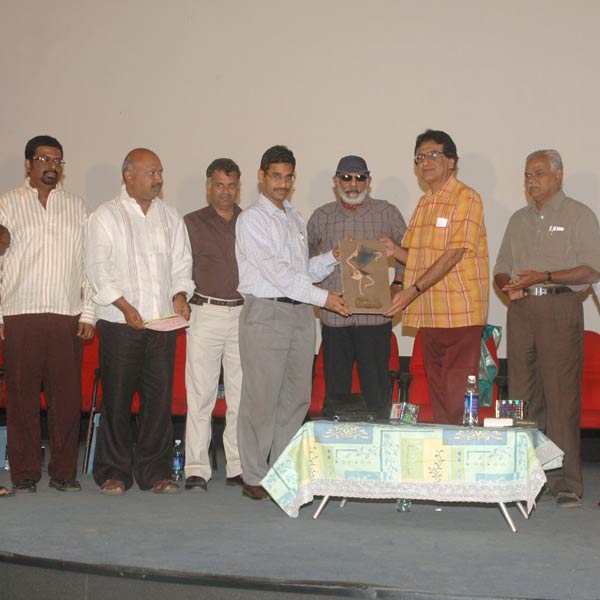 Dilipkumar - 2009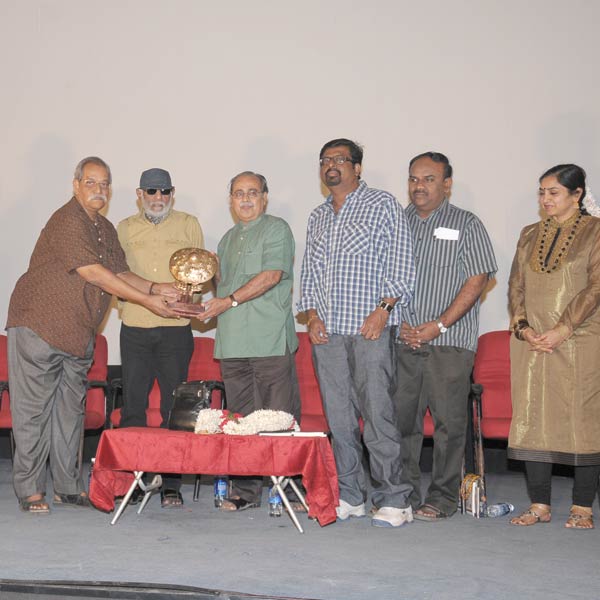 Gnanakoothan - 2010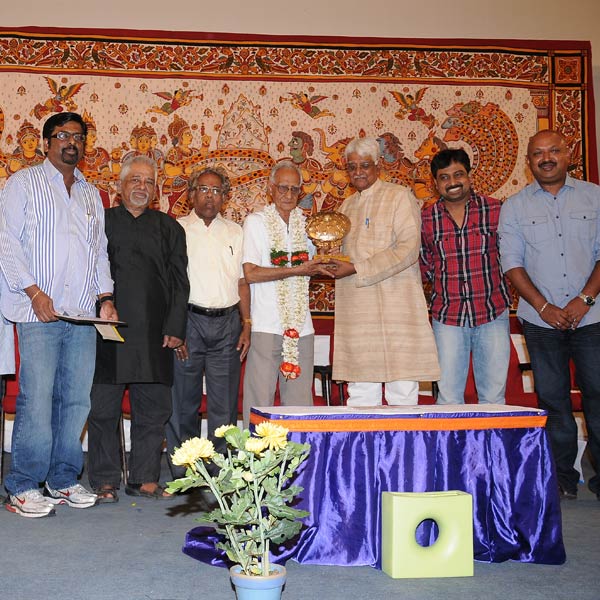 Ashokamithran - 2011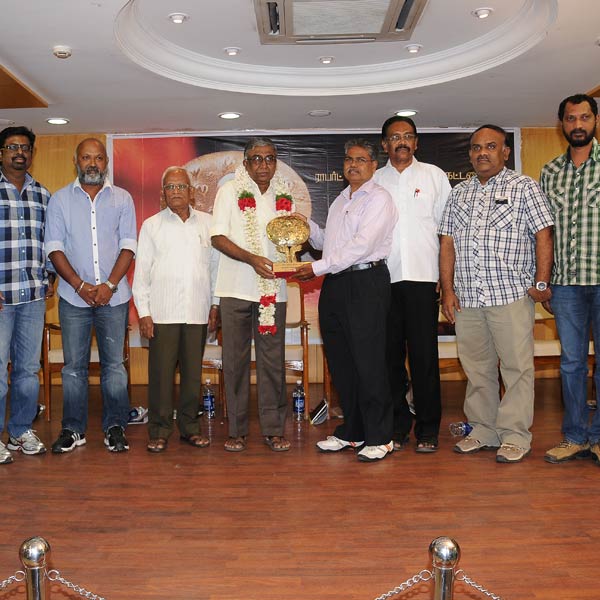 Vanna Dassan - 2012
Prabajan - 2013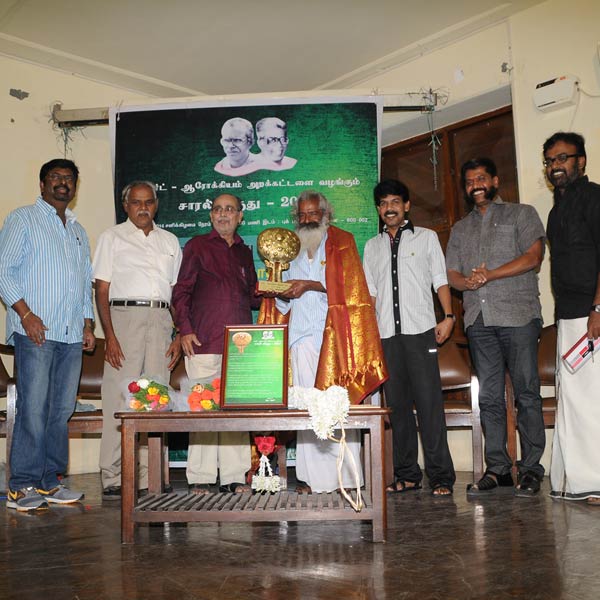 Vikramadhithan - 2014