Nadaswaram
The quintessential South Indian instrument played in all auspicious occasions across the State of Tamilnadu, produces a mesmerizing music. The film takes you across the temple town of Kumbakonam, with catchy tunes from famous players like Thiruvidaimarudhur P.K.Mahalingam Pillai, Pandhanallur Dhakshinamoorthy, P.V.Kalidas and interviews for an insight into the world of Nadaswaram, its history and future. A must watch for classical music lovers.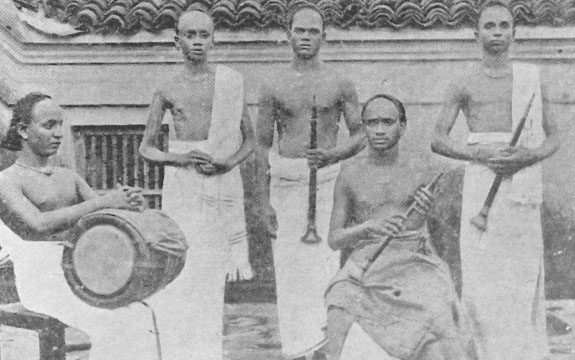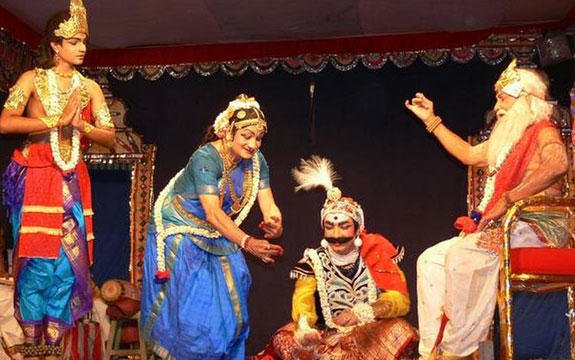 Bhagavata Mela
A yearly spectacle in the picturesque village of Melattur, during the annual festivities of Lord Varadaraja Perumal, is performed by the family of Shri.S.Natarajan, who has settled in Dubai but makes sure the weeklong event continues to enthrall the audience with their stage play of various stories from the epic Mahabharatha. We take a peek into their painstaking preparations backstage for these immersive musicals, a mix of Tamil and Telugu, with elaborate settings and powerful performance which transcends the audience into the mythological world.
Bommalattam (Puppetry)
Beautifully carved wooden figurines made out of drumstick trees, adorned with colorful costumes to convey stories of the yore and social issues using dancing dolls, imaginative narration and captivating music. A thought provoking film on the trials and travails of puppetry artist Murugan and his family whose hey days are slowly transformed in to mere day to day survival, their folk art replaced by movie songs and dances at temple festivals, makes one ponder the dwindling support for these struggling talents.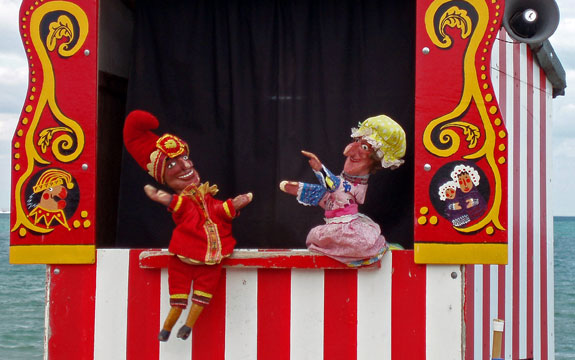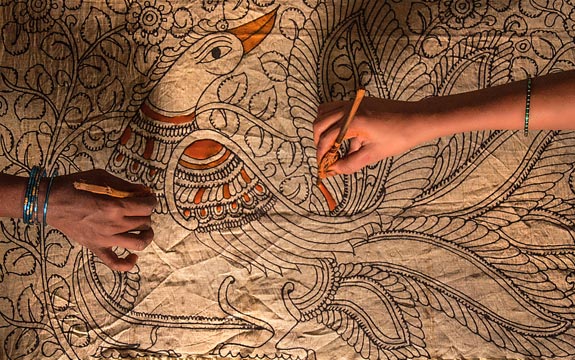 Kalamkari
The film captures the creation of an ancient art form by a dedicated family in Sikkal Nayakkanpettai near Kumbakonam. The story thru the eyes of a girl who ventures to buy a special gift for her mother, details the laborious process of handmade block printing on fabric using only natural colors and the unwavering devotion of the artist Perumal to pursue their family tradition, to not only keep the craft alive but to also revive for future generations to explore.